Located in the heart of the Margaret River wine region, we've got 4 self contained chalets on our 75 acre working farm. It's a great spot to base yourself when visiting the region, close to the wineries, caves and other destinations. It's also a great spot to just relax with the kids. They'll never be bored!
What we offer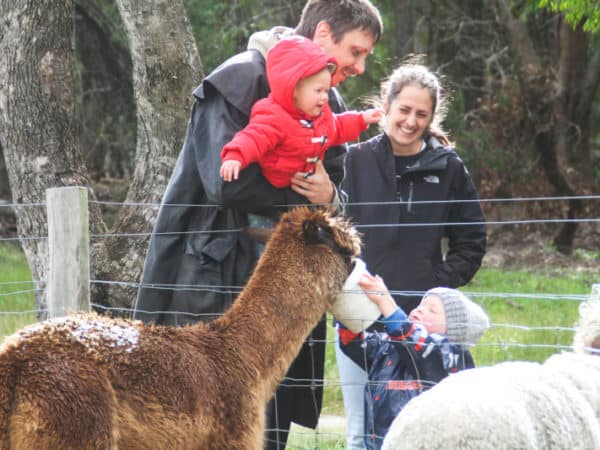 Daily Animal Feeding
The kids will love feeding the animals. We've got ducks, chickens, mini pigs, alpacas, goats guinea pigs, bunnies and more!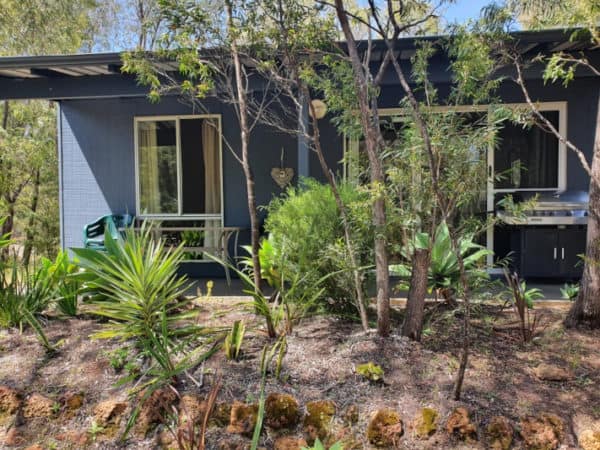 Comfortable Accommodation
We've got 4 private 3 bedroom self contained cottages which can sleep 7-10 people. They've got their own bathrooms and all bed linen and towels are supplied.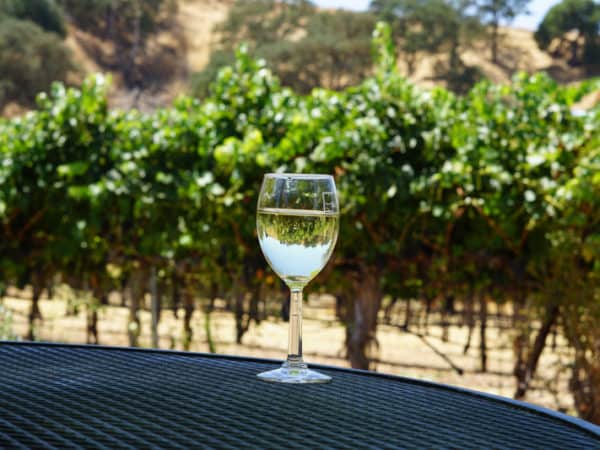 Great location
We're right in the heart of the Margaret River Wine Region. Close to all the attractions and only 15 minutes drive from the beach.
What People Say
The location is so serene and peaceful, the cabins are cosy and comfortable it has everything you need. The owners are so so lovely and friendly,
Maree
Spent a couple of nights of our first family holiday here. The cottage we were is was lovely and comfortable. Enough room for us and our 3 children comfortably. The animal feeding - the kids enjoyed it .. there was no rushing, it was all about the kids .
Kaylene
Was there for 3 nights. Perfect for kids, chalet was close enough to playground, animals and pool, but not too close to other chalets. And all within short drive to local cafes and other attractions.
Gubs
Great place, chalets were fantastic, kids loved it, (old ones and young ones). Great for a weekend away.
Christopher
The owners of this beautiful place are amazing, my children had an absoloute ball feeding the animals and just running through the spacious place playing sword with sticks!
Nellie
Come and experience a relaxing family fun filled getaway in the heart of the South West.
Book Now
A great place for a family holiday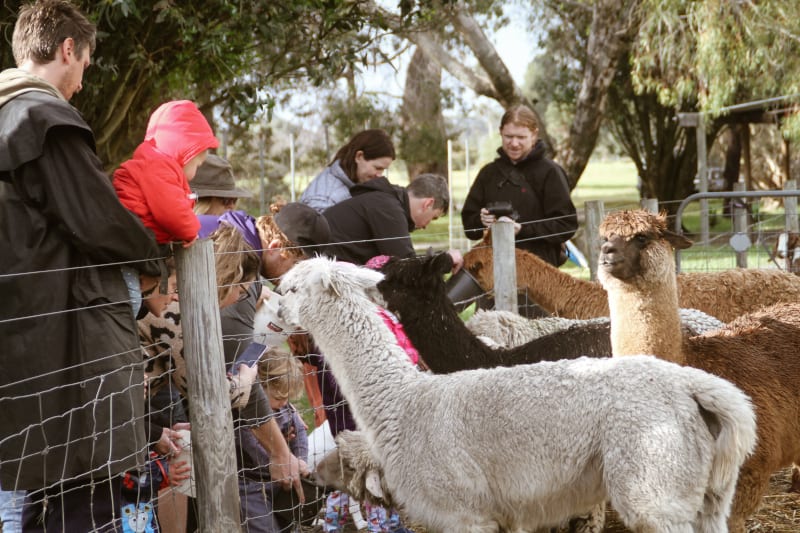 Kerriley Park Farmstay is the perfect place for a fun filled family getaway in the South West. We've got four self contained three bedroom cottages with everything you'll need, from kitchen utensils through to bed linen and towels. The kids (both young and old) will love the animals! We've got lots and we love them too. Plus we're based right in the middle of the Margaret River Wine Region, close to all the major attractions of the area. We're 15 minutes from the beach, 20 minutes to Busselton and 15 minutes to Dunsborough.