There's always heaps to do at Kerriley Park whether you wish to stay at the park or venture out and visit some of the many local attraction.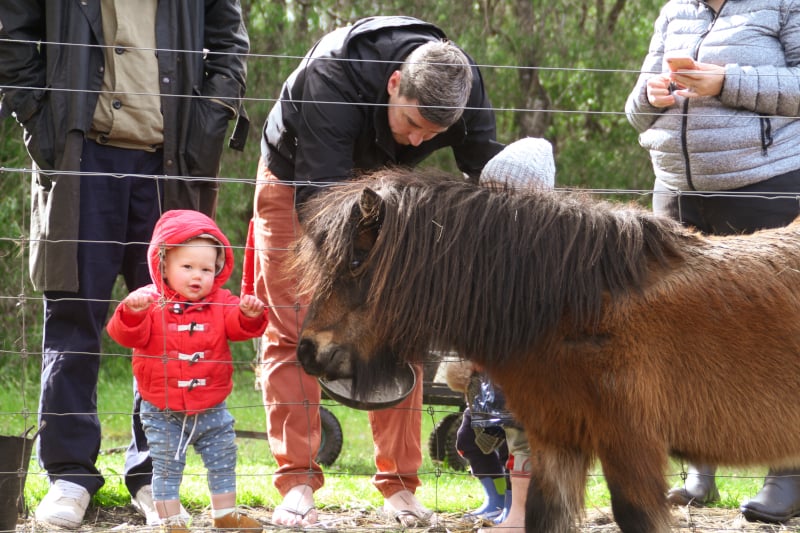 Animal Feeding
Come and join us as we feed the animals each day. This is a big hit with everyone, especially the kids. We have loads of animals, both farm and wild.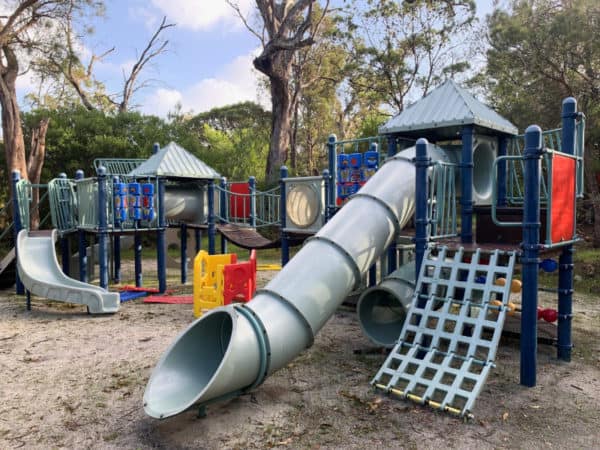 Kids Playground
Our playground is a winner with the children - 4 x slides, 2 x swings, clatter bridge, climbing frames, boat, monkey bars etc, all installed in a safe & secure environment.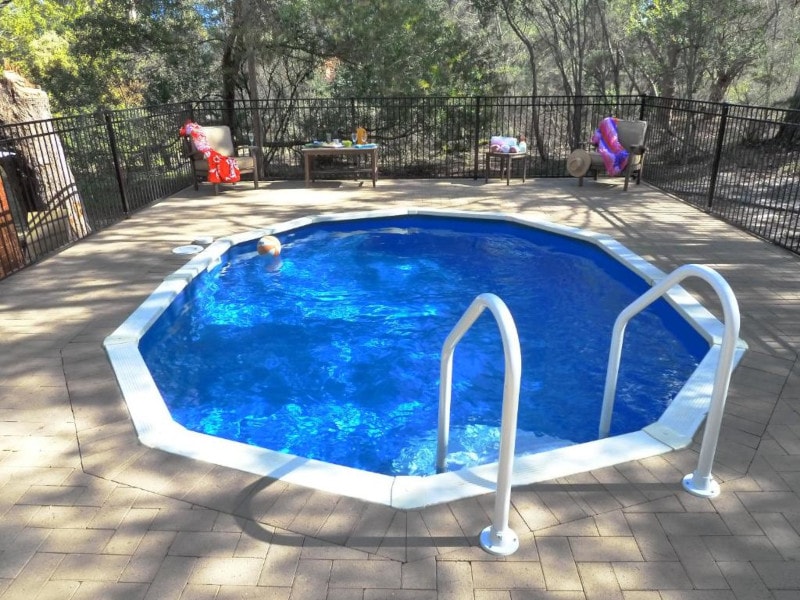 Swimming Pool
We've got a fully enclosed swimming pool with a relaxing deck area.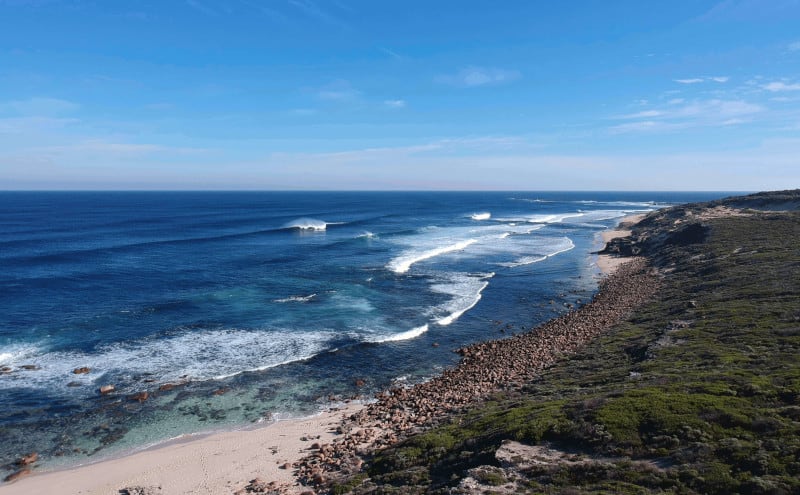 Local Attractions
We're right in the heart of all the great attractions in the Margaret River wine region. 15minutes to the beach, 20 minutes to the Busselton Jetty and from 5 and 15 minutes to plenty of great wineries.
Come and experience a relaxing family fun filled getaway in the heart of the South West.
Book Now